HOW MUCH SHIT DO YOU HAVE?
This is easier than a self-service checkout. Just walk around your crib (that's like gangsta' for your house) and decide what items you want to take and type in the quantity you're taking. At the bottom you will be given a grand total of cubic feet which helps you decide how to move your items.
We realize this is a list of basic house items so just email us if you are trying to size up something not listed. We've got your back!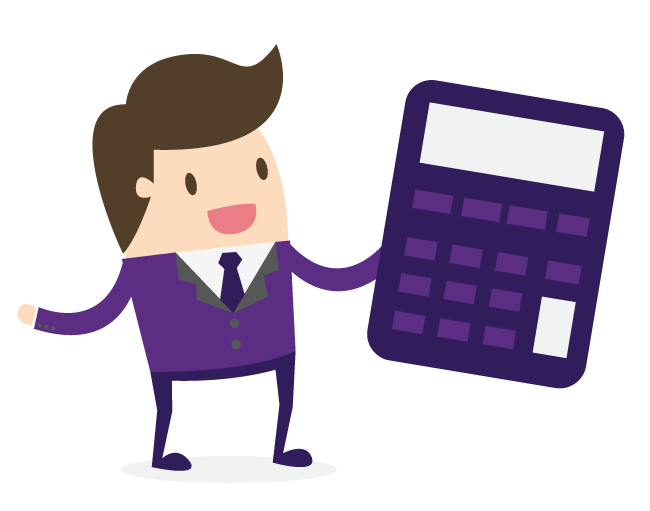 If Your Shit Fits... It Ships!
Not sure what you need? Give us a shout, we would love to hear from you!