WE WOULD LOVE TO HEAR FROM YOU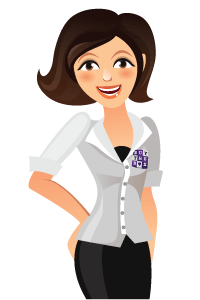 We love to listen and we are eagerly waiting to talk to you regarding your
next move. Get in touch with us if you have any questions and we'll get back to you as soon as possible. So looking forward to our conversation!
If Your Shit Fits.. It Ships!
Not sure what you need? Give us a shout, we would love to hear from you!