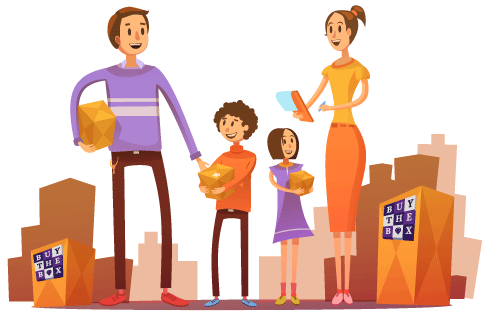 GET YOUR SHIT IN ORDER!
Okay we need to get a little serious here. When you are moving anything,  you have to give details. Even if you are sending a package through snail mail they need to know what's behind that fancy packaging. So even if you are just moving in Canada, you still need to tell us so the truck driver doesn't freak out. If you are moving to or from Canada well…. Let's make this perfectly clear; border officers have more power than God so we don't mess with their paperwork.
Fill out and print out as many as you need. We of course will need an electronic version so don't forget to save it and send it to us.
We've made this shit easy for you with the fillable form below. Once you submit the form, check your email and you will receive a copy of the form as well as a pdf of your submission. Cool, right?
If Your Shit Fits... It Ships!
Not sure what you need? Give us a shout, we would love to hear from you!