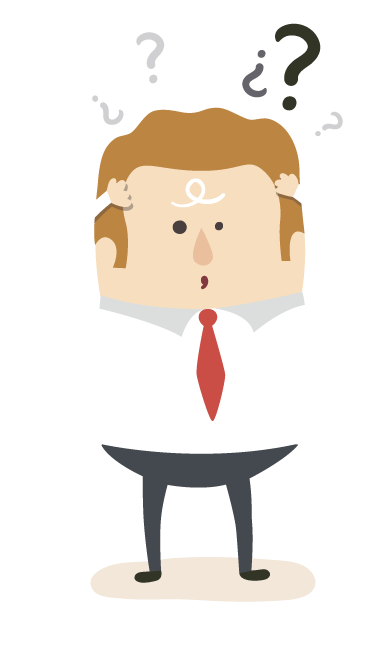 NOT SURE WHAT YOU CAN AND CAN'T SHIP?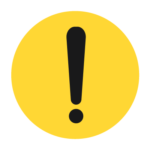 Anything that carries the 'ol Skull and Cross Bones on the warning label can't travel. You know, in case they blowup or spill over onto someone else's shipment. Don't think they would like you very much and well, you can't buy insurance for that.
Take a look at our alphabetical list below to clear things up.
Acids
Aerosols
Any Food
Ammonia
Ammunition
Antifreeze
Battery with acids
Bleach
Charcoal briquettes
Cleaning fluids
Combustible liquids
Contraband
Corrosive liquids
Disinfectants
Dyes
Enamel
Engine starting fluids
Gasoline
Insecticides
Iron/steel rust preventatives
Kerosene
Lacquer
Lamp oil
Lighter fluids
Liquid Poisons
Matches
Motor Oil
Oil stains for wood
Paint and paint-related materials
Pesticides
Petroleum products
Polishes
Propane tanks
Shellac
If Your Shit Fits...It Ships!
Not sure what you need? Give us a shout, we would love to hear from you!